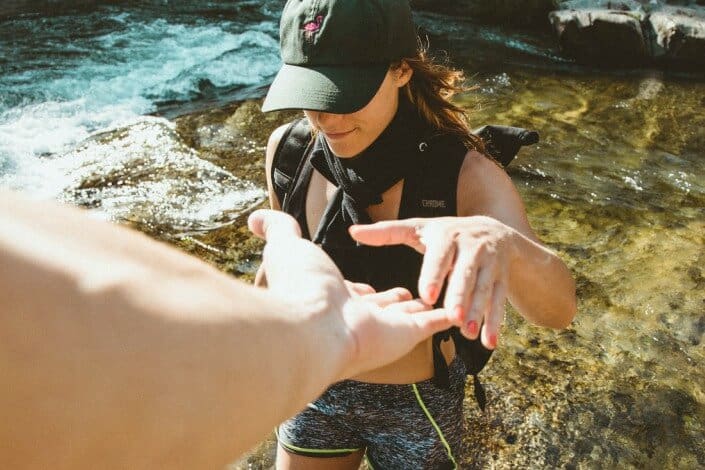 You've been with your significant other for a long time now, and you've probably fallen into an everyday routine to the extent that you can spend the entire weekend cuddled up on the couch. But what happen if you both get stuck in a comfort zone, you'll definitely want to get out of it before your relationship becomes so boring.
The first step you both need to take is to plan something uncommon together in order to feel challenged and rewarded, couples need to feel that some adrenaline rush in their relationship from time to time to be able to continue.
And whatever you decide to get out of your comfort zone in your relationship, make sure to put it in your calendar. If you need some ideas for what plans you should include, here are some ways to get out of your comfort zone:
Try something different
Go on an adventure to new places with your partner, this will help take your relationship to a new level. When you go to somewhere unfamiliar, you will discover new parts of yourselves, together. You will shake out of your routine and be more open to learning and experiencing new things. You will also feel more free without all usual stuff. This can be fun and good for the relationship as well. It will new your relationship and send it back to life.
Spice it up and discover new places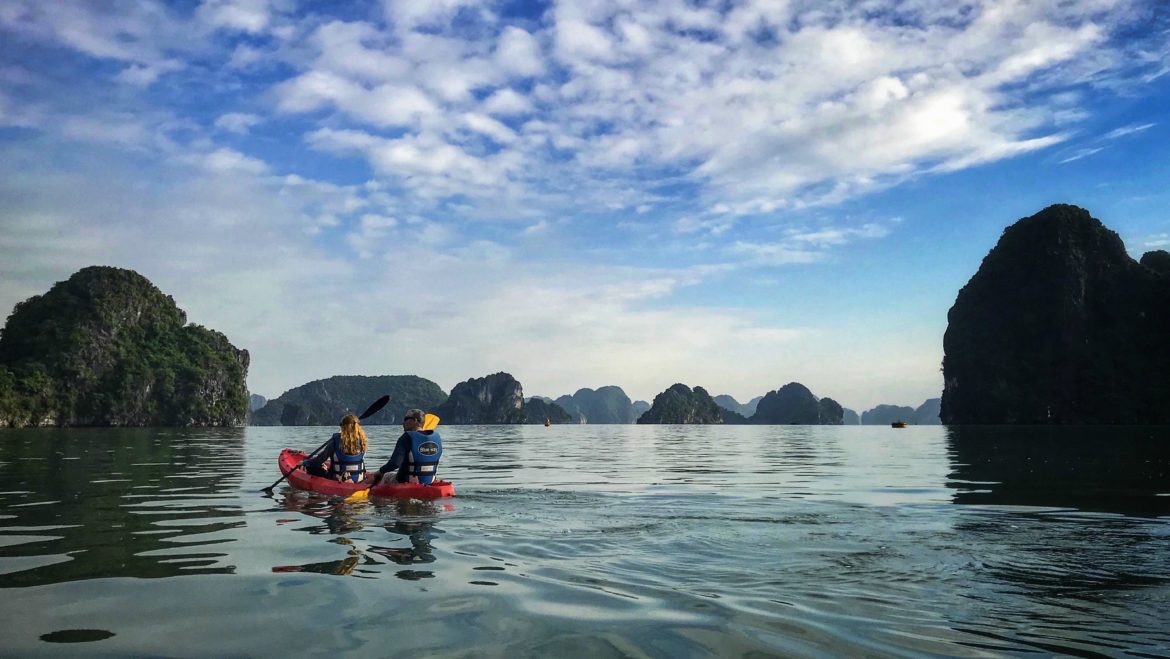 Simply pack your luggage and go. If you are on a budget, eat or sleep somewhere unfamiliar. Try sleeping outside in a tent under the moon to spice up your romance and sex life. Plus, going the extra mile in a try to change things up shows that you care and you are both putting effort into your relationship.
Help them make their dream come true
Has your partner ever dreamed of something, but he or she didn't have the time or resources to make their dream come true. If this dream is outside their comfort zone, you can help them. Motivate them! Encourage them to overcome their fears. You can help your partner step out of his/her comfort zone by helping him achieving their goals.
It's never too late
It's never too late to learn new things. You can enroll in a class, any class, dancing class, yoga class, art class, music class, or even cooking class. You can discuss it together to see what amuse both of you. What are common things that both of you enjoy doing and want to develop.
Take the initiative
If your partner is afraid to take the first step out the comfort zone, then why don't you take the initiative and step out? Start with yourself. Motivate your partner and be an example.  If you have a goal needs to be achieved, take a step forward. If there is a skill you have always wanted to learn, take the leap and your partner will, too.