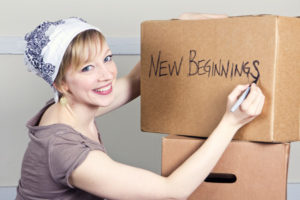 Moving to a new environment can be frightening and opens to a lot of doubts but you might need to face it anytime so just be ready to make it work. The fact of the matter is that moving is difficult and stressful, it often compares to death and divorce as a leading stressor in relationships. Throwing a possible job change, navigating a new city and getting established in a new location can be positively daunting.
Even in the face of all these challenges, you should look at your relocation as a way to make a fresh start in a new location. Instead of stressing about the difficulties, focus on the exciting new opportunities that lie ahead of you and follow these steps to make yourself at home.
Get Involved
Think back to when you were a child, and it was so simple to make new friends. It seemed as though you could just orbit around another kid that was near you and suddenly you were friends. Instead of shared history, proximity was the primary foundation of these quick friendships.
Take friendship advice from your younger self and get involved in activities that are likely to put you in contact with people who have the same interests, hobbies or values as you. Whether that means joining a sports team, a church or volunteering at a local nonprofit, getting involved in the local community is an excellent way to fast-track new friendships.
Get Lost… In Your Surroundings
Make a date with yourself and put it on your calendar to play tourist in your new home. See the sights and get to know the routes. Get adventurous and do it without the aid of navigation! Getting lost in your surroundings will help you know your new community, which grocery store you prefer. Who knows, you may even discover some alternative routes that will help you bypass morning traffic!
Get Inspired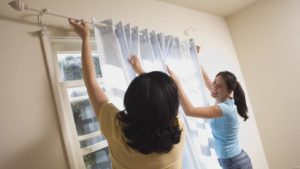 Moving is a fantastic opportunity to evaluate your belongings and decide what stays and what goes. As you pack, take the time to think about what each item brings to your life and how it adds value. Don't waste your time and energy packing and moving broken things or items that have outlived their usefulness in your life.
Once you've cleared the clutter and moved the items most necessary to you, add inspiring elements of your new location to your home. Whether you found a local artist whose work speaks to you, or you frame a picture of a scenic local attraction, adding an element of your new community to your home décor helps bridge the gap between your past and present.
Whether you move often or are planning the move of a lifetime, there are steps you can take to embrace a fresh start in a new location. While you can't ignore the work and effort it takes to start new, focusing on the new opportunities and potential of a place will help you overcome any obstacles that you encounter.