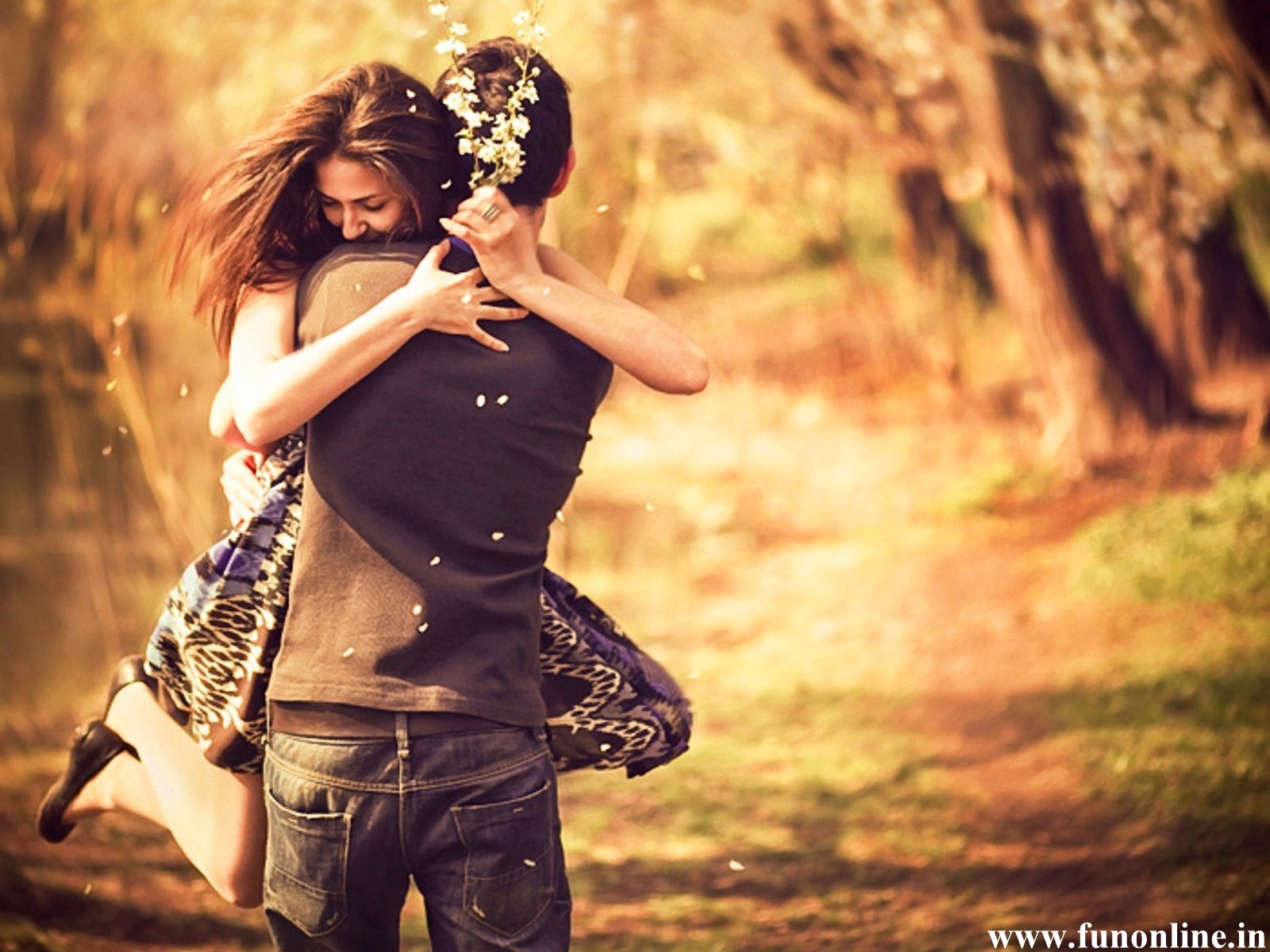 Sometimes it is hard to know if you are actually in love or just deeply mind in physical attraction. Initially it is hard to tell, but a sign is understanding that true love happens over time and can develop from an immediate attraction.
What is lust?
Lust stems from physical attraction.  It is said to be based on pheromones, chemicals that within us that generate a response. In animals, it leads to reproduction, in humans, in manifests in lust.
Lust is an attraction to another person with a sexual intent, though not with the connection that comes from raising a family. It can last from several hours to several minutes. It is important to realize that one can receive physical release without being emotionally attached to someone. It can also be so intense that you can confuse it with love.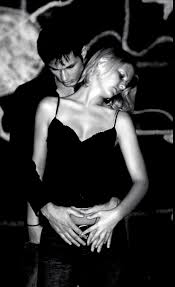 What is Love?
Love is much deeper than a physical connection. This bond between two people comes from the investment of respect and support as well as emotional fulfillment.
When you are in a love relationship, it is  a lasting bond that only grows when time passes.
How do we find true love?
While it is easy to find lust, or sex, it is difficult to find love.  We all seem to deeply want to find the one person who completes us. This is difficult when we consider  how many people there are in the world. Some consult the zodiac to help them find the connection from their zodiac sign.
While it may be fun to play with those whom you share a physical attraction.  But at some point the fun will end when you can't make an emotional or spiritual connection.  This is a clear sign that you won't be able to have a long-term relationship with them.
If you grow tired of looking in the wrong direction for the right partner, you can consider consulting a psychic or astrologer to help guide you.  You don 't have to conduct this search alone? Some psychics specialize in guiding folks toward true love.